Description
The purchase of coconut shells bulk offers a cost-effective and environmentally-friendly solution for businesses looking to incorporate this natural resource into their operations. If you are looking for coconut shell bowls wholesale with high quality, competitive price, feel free to contact us.

Coconut Shell Bowls Wholesale by Coconutfriendly
We are producer and exporter of coconut bowl, lacquer coconut bowls, coconut spoon, coconut forks, bamboo straws, clean brush…
We offer Wholesale price and very Cheap price with best quality.
Email us to get quotes and place an orders soon coconutfriendly@gmail.com
We will get back to you within 12 hours.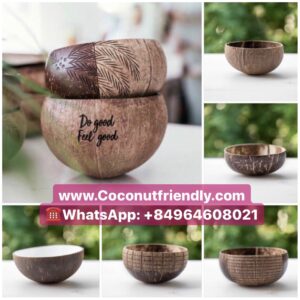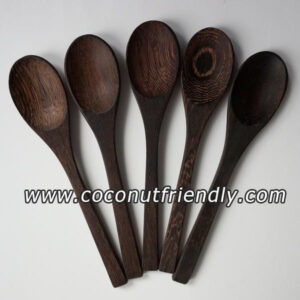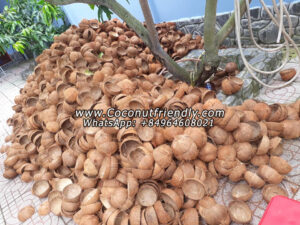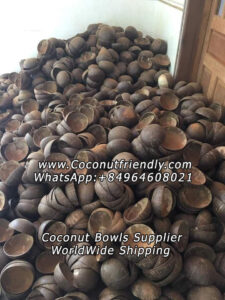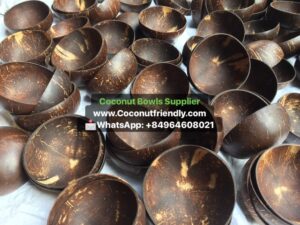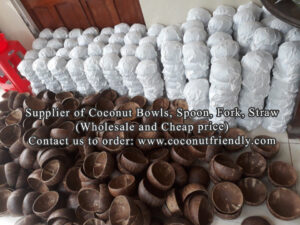 1. Smooth Coconut Bowls and Natural Coconut Bowls: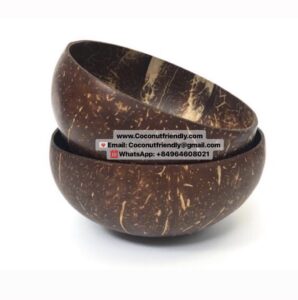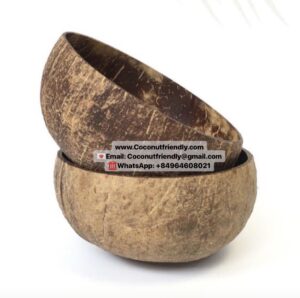 2. Custom Branded Coconut Bowls (Your Logo, Your Slogan):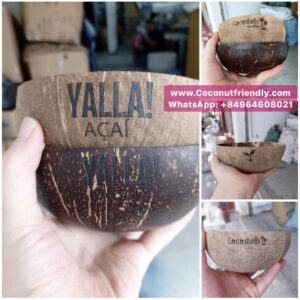 3. Coconut Bowls and Dark Spoons Sets with Designed Kraft Box:
4. Coconut Bowls and Coconut Spoons Sets with Designed Kraft Box: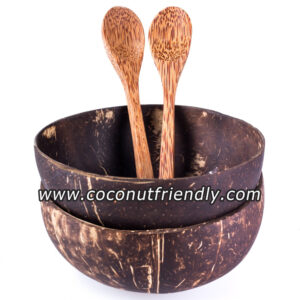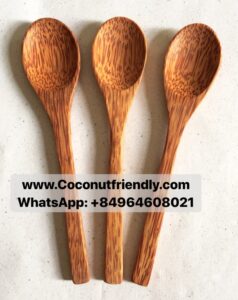 5. Colorful Coconut Bowls (made with Seashells, Eggshells, Paint…):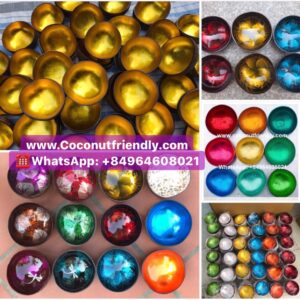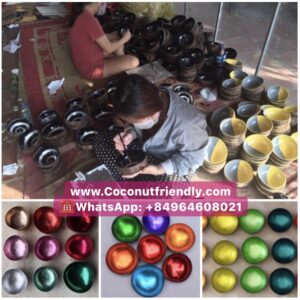 6. Dark Wooden Spoons and Dark Wooden Forks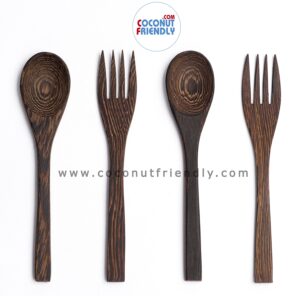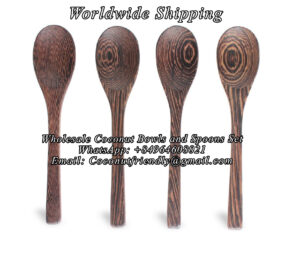 .
7. Natural Bamboo Straws, Cotton Pouch , Cleaner sets in Bag, Kraft Box: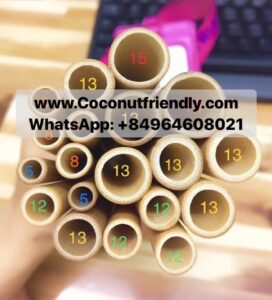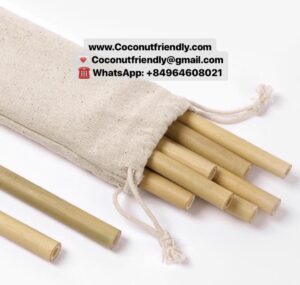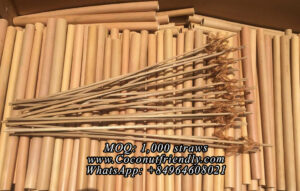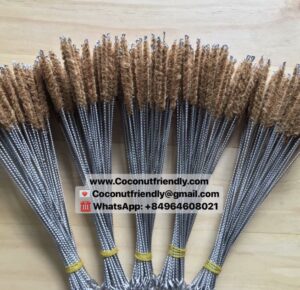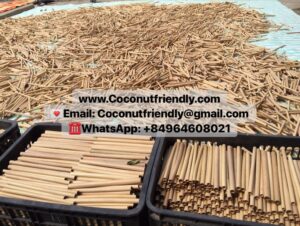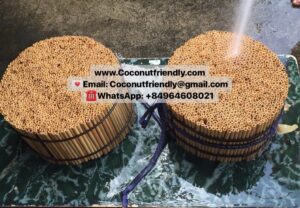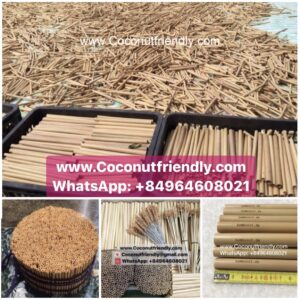 8. Productions and Packaging: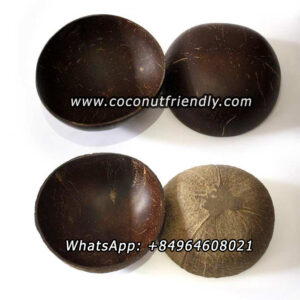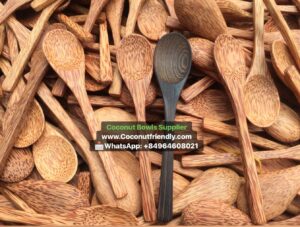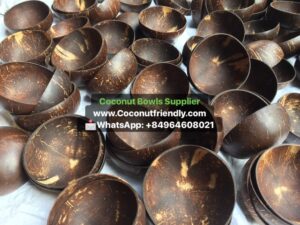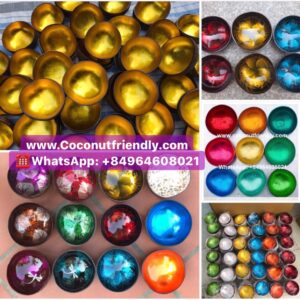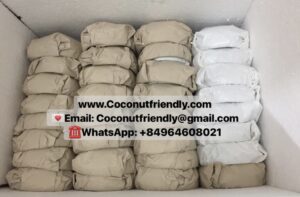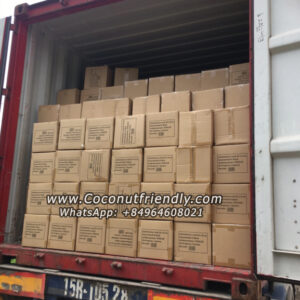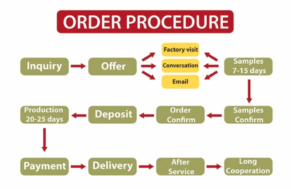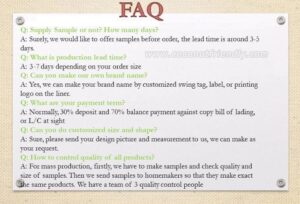 Why you should choose our Coconut Shell Bowls Bulk?
Our factory is a professional factory which specializes for over 18 years;
We only make high quality handicraft . Our Concept of Quality: no quality, no business tomorrow. We have implemented the strict and complete quality control system;
To ensure the quality we only purchase materials from professional manufacturer;
Direct factory price is also our advantage. You can get reasonable price here. Remember More Quantity ,More Discount;
We pay attention to every details. Every products quality is equal or more than the sample;
Delivery Fast. We have enough labor force to ensure the ability to deliver the goods on time!!
See also: Coconut shell bowl
Payment
50% Deposit for starting production
50% Blance
We accept payment by T/T, Bank Transfer, PayPal, Western Union, TransferWise…
Shipping & Handling
Air Shipping: 5-9 days (TNT, FedEx, DHL, UPS…)
Boat Shipping: 25-30 days
Loading Port: HAIPHONG, VIETNAM
Incorterm: EXW, FOB, CIF, DDU.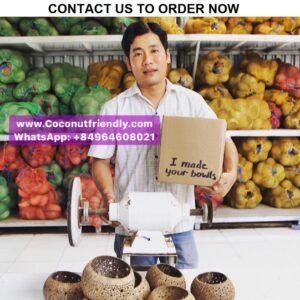 Finally,
Please let us know Products/Designs you want to order and Quantity of each?
Our high quality products will make you satisfied and will help to develop your business in the best way!
CONTACT US TO ORDER RIGHT NOW