Description
How to make coconut shell bowls? Making a coconut shell bowl is a great way to upcycle a used coconut and create an eco-friendly, unique, and functional piece of art. If you like to make a bowl of coconut shells, check out the tutorial below.
How to make Coconut shell bowls?
Follow these steps to make your coconut shell bowls:
Gather your materials
A mature coconut;

A sharp knife or cleaver;

A spoon or coconut scraper;

A saw or strong serrated knife;

Sandpaper;

A clean cloth or rag;

Food-safe wood glue (if needed);

Food-safe mineral oil or beeswax.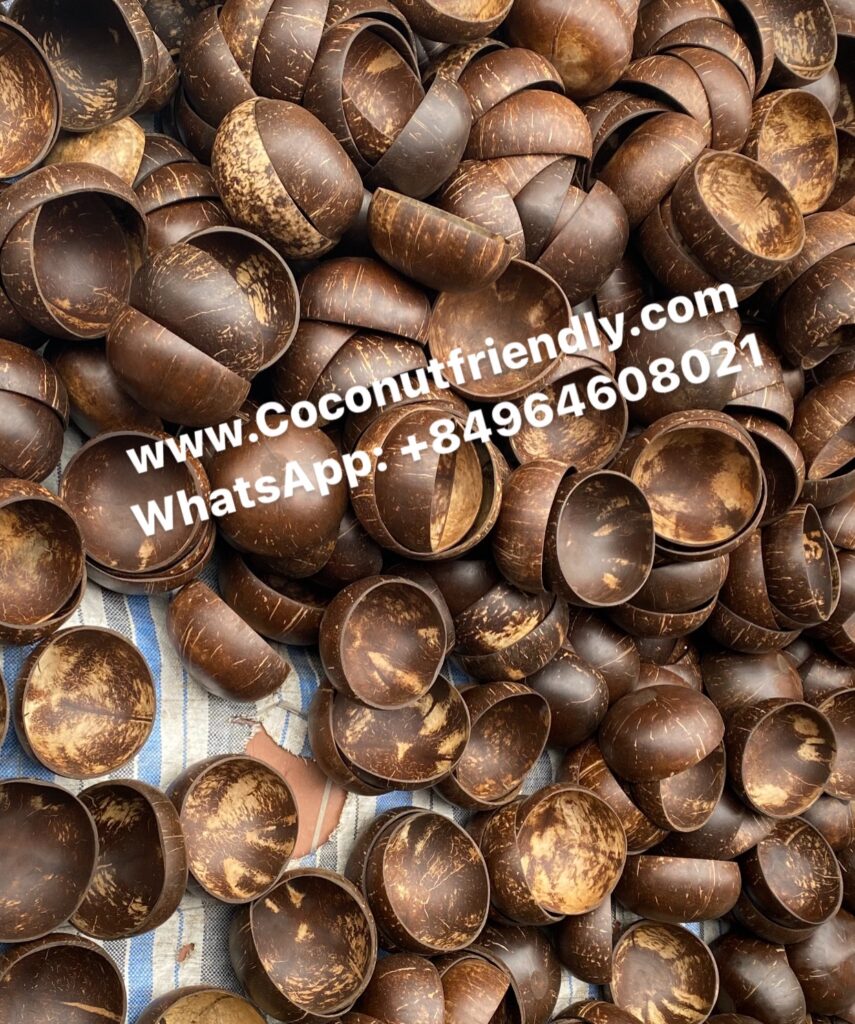 How to make coconut shell bowls, Vietnam Lacquered Coconut Shell Bowls Products Manufacturers
Drain the coconut water
Locate the three "eyes" at the top of the coconut.

Use a sharp knife or a screwdriver to puncture two of the eyes.

Pour the coconut water out.
Crack open the coconut
Using a sharp knife or cleaver, strike the coconut around its equator with a controlled, firm motion.

Rotate the coconut and continue striking until it splits into two halves.
Remove the coconut meat
Use a spoon or coconut scraper to remove the white flesh from the shell's inside carefully.

Be patient, as this process may take some time.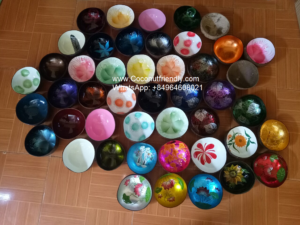 Vietnam Colour Lacquered Coconut Shell Bowls Products Manufacturers
Trim and clean the coconut shell
Use a saw or a solid serrated knife to trim the edges of the coconut shell evenly.

Thoroughly wash the inside and outside of the shell with warm water and mild soap.

Allow the shell to dry completely.
Sand the coconut shell
Start with 80-grit sandpaper to remove any rough spots and smooth the edges.

Switch to 150-grit sandpaper to further refine the surface.

Finish with 220-grit sandpaper for a smooth, polished look.
Repair any cracks (optional)
If there are cracks in the shell, use food-safe wood glue to seal them.

Allow the glue to dry according to the manufacturer's instructions before proceeding.
Apply a food-safe finish
Use a clean cloth or rag to apply a generous coat of food-safe mineral oil or a beeswax-based finish to the entire surface of the coconut shell, both inside and out.

Allow the finish to absorb for at least 20 minutes.

Wipe off any excess oil or finish with a clean cloth.

Repeat the process if necessary to achieve the desired level of shine and protection.
Your coconut shell bowls is now ready to use! Remember to hand-wash it gently with warm water and mild soap, and reapply the food-safe finish to maintain its appearance and protect the surface.
See also:
Coconut shell bowls Vietnam Manufacturer
Making coconut shell bowls can take a long time, and you can get injured. Therefore, you may consider ordering them from coconutfriendly.
We are manufacturer of Eco friendly products.

All products are handcrafted by artisans in our workshop in Vietnam.
We offer Coconut Bowl Wholesale price and very Cheap price with Best quality products.
Email us to get Quotes and place an Orders soon coconutfriendly@gmail.com

We will get back to you within 12 hours.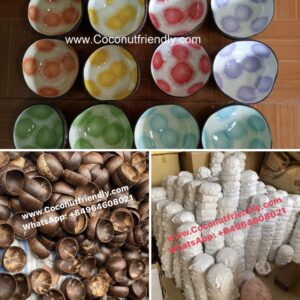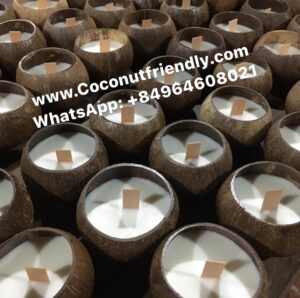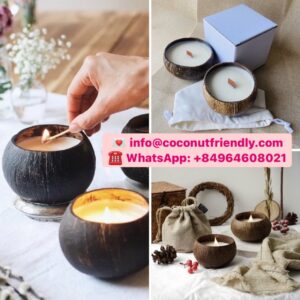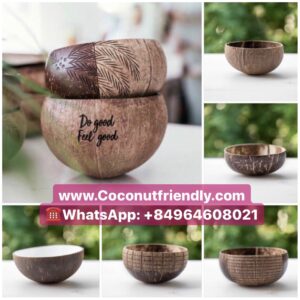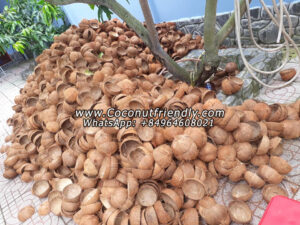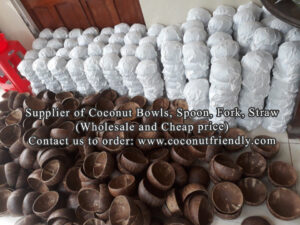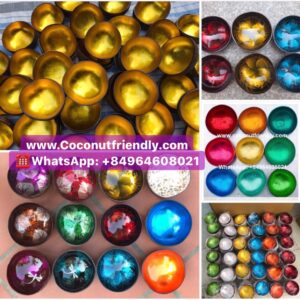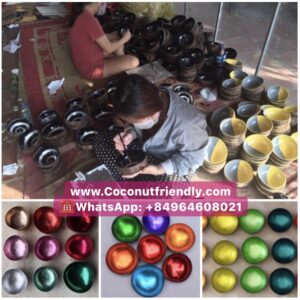 1.

Smooth Coconut Bowls

and Natural Coconut Bowls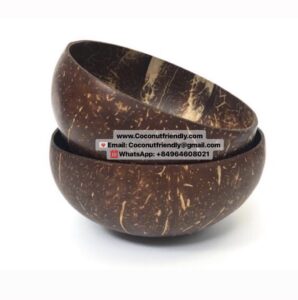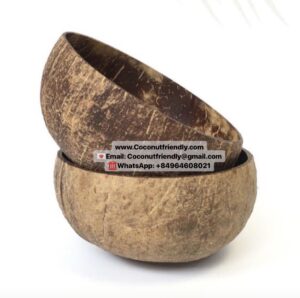 2. Custom Branded Coconut Bowls (Your Logo, Your Slogan)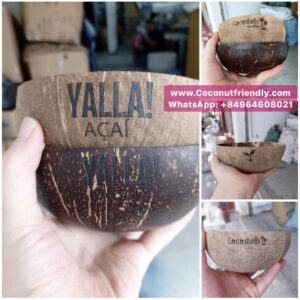 3.

Coconut Bowls and Dark Spoons

Sets with Designed Kraft Box
4.

Coconut Bowls and Coconut Spoons Sets with Designed Kraft Box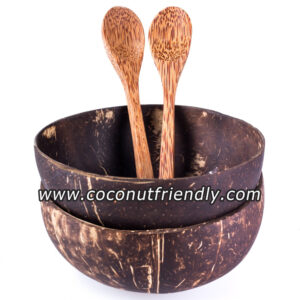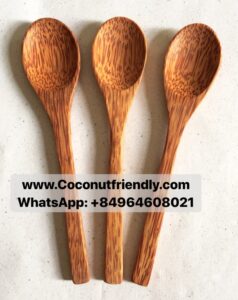 5.

Colorful Coconut Bowls

(made with Seashells, Eggshells, Paint…)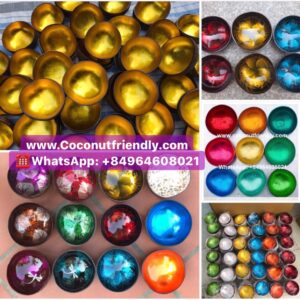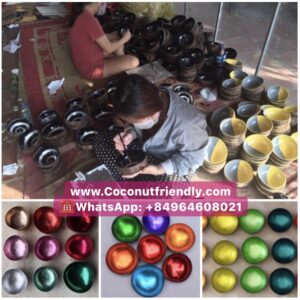 6.

Dark Wooden Spoons and Dark Wooden Forks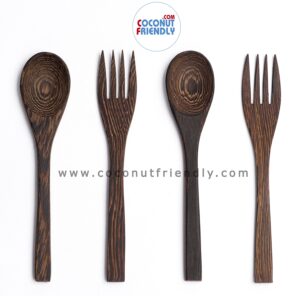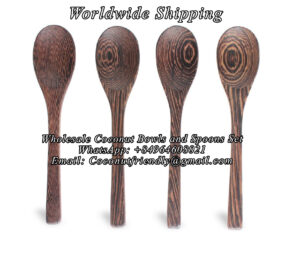 .
 7.

Natural Bamboo Straws, Cotton Pouch , Cleaner sets in Bag, Kraft Box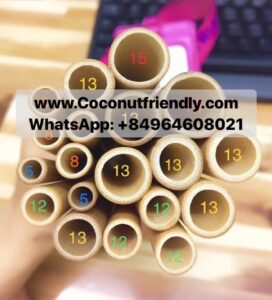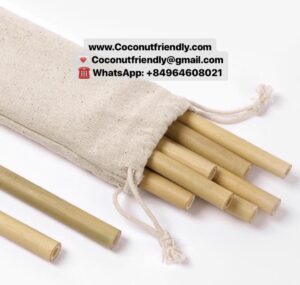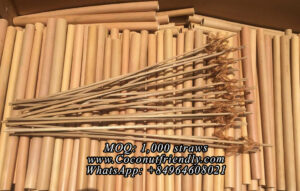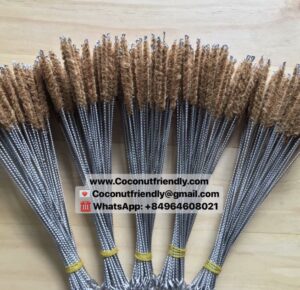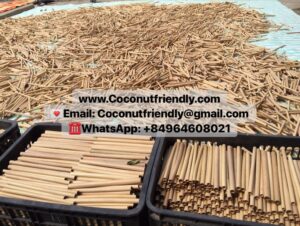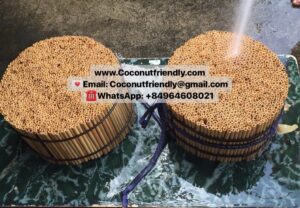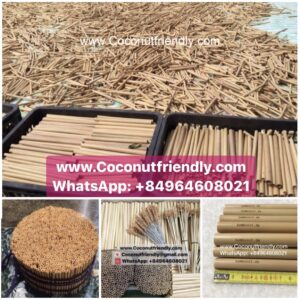 8.

Productions and Packaging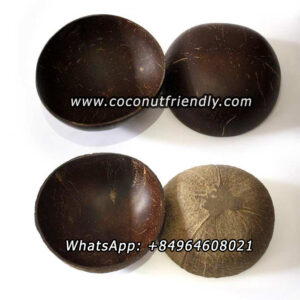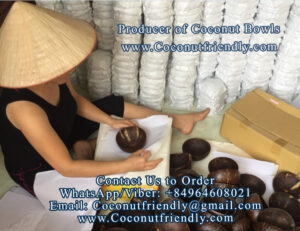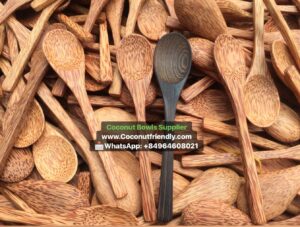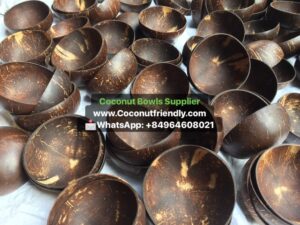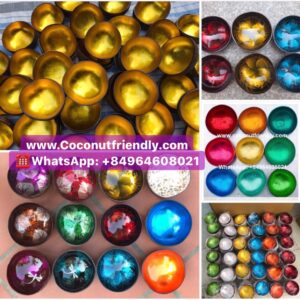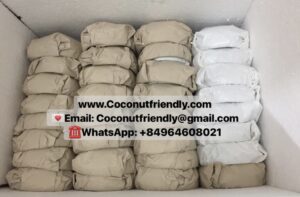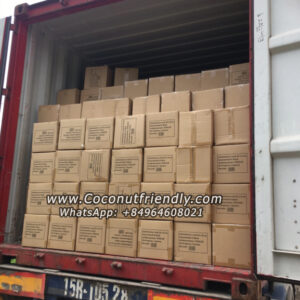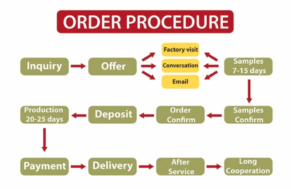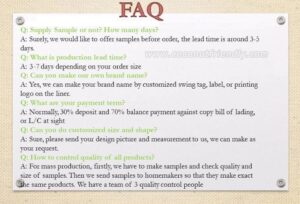 WHY CHOOSE US
Our factory is a professional factory which specializes for over 18 years.

We only make high quality handicraft . Our Concept of Quality: no quality, no business tomorrow. We have implemented the strict and complete quality control system.

To ensure the quality we only purchase materials from professional manufacturer.

Direct factory price is also our advantage. You can get reasonable price here. Remember More Quantity ,More Discount.

We pay attention to every details. Every products quality is equal or more than the sample.

Delivery Fast. We have enough labor force to ensure the ability to deliver the goods on time!!
Payment
50% Deposit

for starting production.

50% Blance.

We accept payment by T/T, Bank Transfer, PayPal, Western Union, TransferWise…
Shipping & Handling
Air Shipping: 5-9 days (TNT, FedEx, DHL, UPS…).
Boat Shipping: 25-30 days.
Loading Port: HAIPHONG, VIETNAM.
Incorterm: EXW, FOB, CIF, DDU.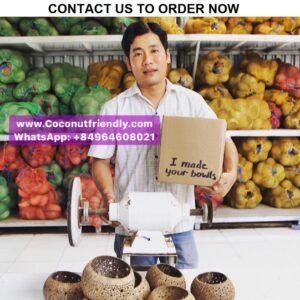 Finally,
Please let us know Products/Designs you want to order and Quantity of each?
Our high quality products will make you satisfied and will help to develop your business in the best way!
CONTACT US TO ORDER RIGHT NOW:
In the above article, we have shown you how to make coconut shell bowls. If you want to place an order from us, don't hesitate to get in touch with us by email coconutfriendly@gmail.com. Hope to serve you soon. Regards!